COMPANY OVERVIEW:
"Long Time Locals Join Forces"
Click to read a recent article about Riffel Real Estate.
SUE JAMIESON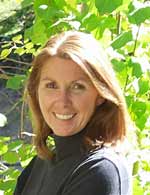 In a few words..."I love Mammoth and the Sierras, I'm in the backcountry every chance I get. I love the drastic season changes. Not a day goes by that I don't look up and am thankful that I live here. I'm happy when others are out enjoying it also. I guess that's what is satisfying about selling real estate - being able to help people attain that appreciation of the surroundings also. I love working with my Sister and the Riffels, meeting new people and learning new things is an added bonus to this latest turn in my life!" READ MORE ABOUT SUE
HEIDI PRESSON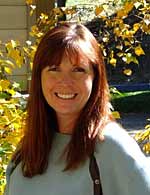 Born & raised in this area, Heidi is proud to be helping the Mammoth community buy & sell homes. "I enjoy the challenge of matching the right piece of property to my client."READ MORE ABOUT HEIDI

DEBBIE & STAN RIFFEL
Coming Soon
CHRISTINE GALBREATH, REALTOR® DRE #00766947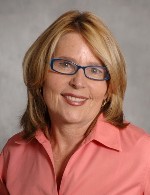 I am proud to be one of Mammoth's "Top Performing" Realtors. My focus is on communication with buyers and sellers, keeping them informed every step of the way. I have negotiated deals for literally thousands of buyers purchasing the home or condo of their dreams over the past 30+ years. Once I know all I can about your real estate desires, I can strive to exceed your expectations in acquiring the right property for you. I encourage you to put my experience to work on your behalf. Visit my website at http://www.christinegalbreath.com/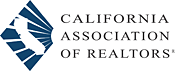 CINDY PODOSIN, REALTOR DRE #0107618

Profile Coming Soon!